Pizza from fresh original recipe dough, artisan sandwiches, signature salads, juicy jumbo wings, homemade Angus beef meatballs, appetizers & decadent desserts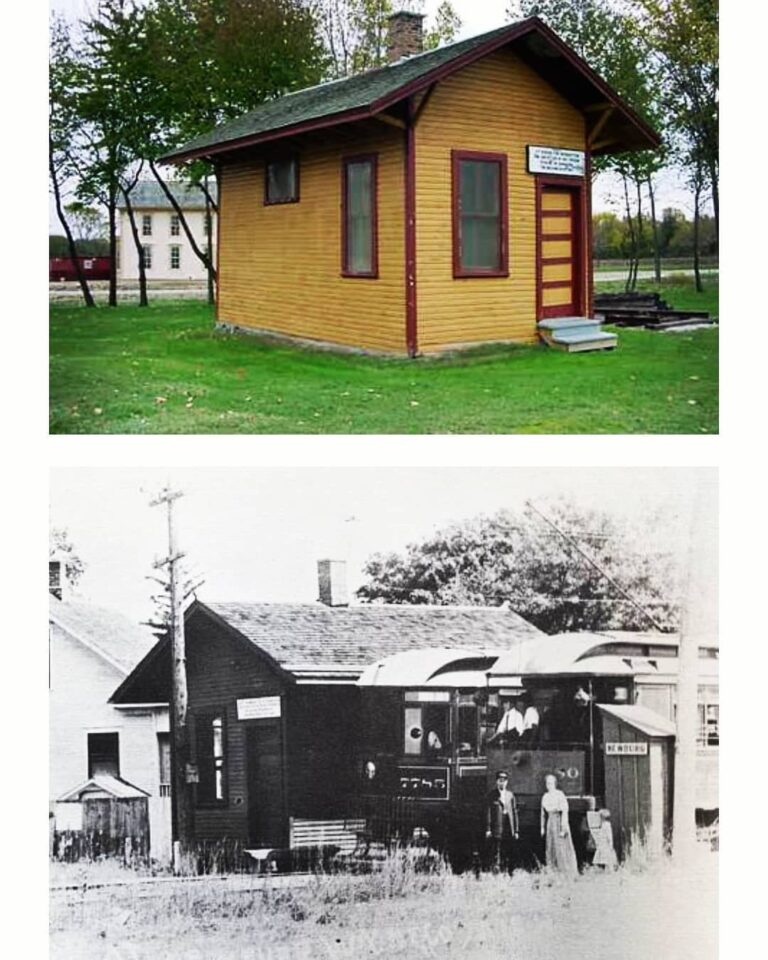 Let's Face It…   …History Matters.
"Newburgh Station" pays homage to the train station built in the late 1800s right here on what is now Newburgh Road. If it wasn't for this train station – bringing travelers to stop and settle in the surrounding area – Livonia wouldn't be what it is today. The original Newburgh Station waiting room still stands to this day, located at the Greenmead Historical Park just down the road.
It is through this proud heritage and sentiment that we source local talent and ingredients. Newburgh Station is a no-nonsense establishment serving the hard-working Livonia community delicious food time and time again. We were established in 2019 but we have deep roots!
37581 Five Mile Rd., Livonia, MI 48154
734-744-7773
As with all other businesses these days, our hours of operation are slightly flexible due to the availability of staff. Check out our GOOGLE LISTING for up-to-date hours.